'Don't Look At The Demon' paves way for success of local films abroad — Zahidi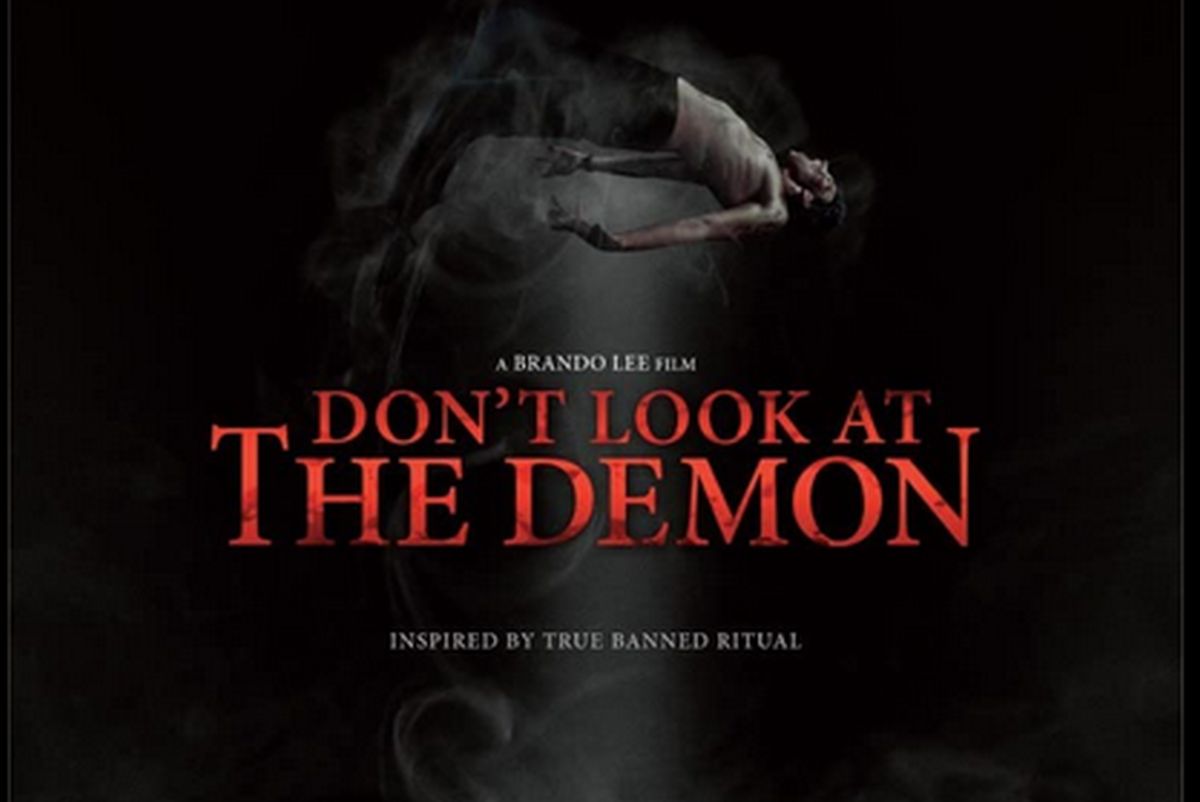 KUALA LUMPUR (Sept 29):  Horror film 'Don't Look at the Demon', being the first Malaysian movie to enter the North American market, will pave the way for the future success of local productions, said Deputy Communications and Multimedia Minister Datuk Zahidi Zainul Abidin.
Rating it nine out of 10, he said the movie, helmed by Malaysian film director and producer Brando Lee provides an opportunity for international audiences to learn and understand the cultures, traditions and tourist attractions in Malaysia.
"Now that we have entered the American market, we can strive to reach new heights by aiming to win awards such as the Oscars, Emmy, and more, in the near future," he said after the movie's premiere at the DADI Cinema, Pavilion Kuala Lumpur, here on Thursday night.
Apart from Brando, also present were actors Sweden-born Malin Crépin who portrayed 'Martha' and local actor Hafidzuddin Fazil who played 'The Bartender'.
'Don't Look at the Demon', which was filmed with a budget of nearly RM9 million, is set to debut on Oct 6 in cinemas in Malaysia and over 250 cinemas in North America on Oct 7.
Based on true events, the film follows the story of a group of American paranormal investigators who traveled to Fraser Hills in Pahang to investigate supernatural occurrences in a house that was built in the 1970s.
The content is a snapshot from Publisher. Refer to the original content for accurate info. Contact us for any changes.
Comments