CPO futures close higher on bargain hunting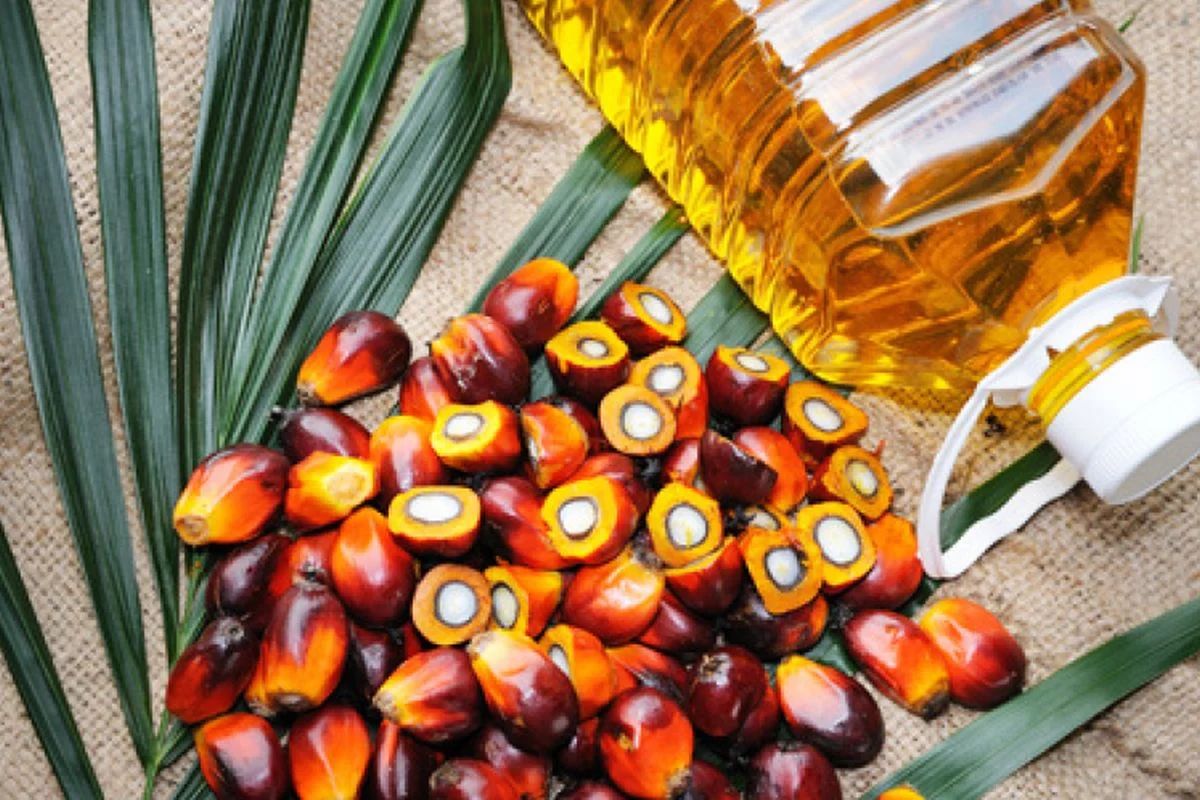 KUALA LUMPUR (Sept 29): Crude palm oil (CPO) futures contracts on Bursa Malaysia Derivatives closed higher on Thursday, rebounding after a five-day losing streak supported by bargain buying activities.
Palm oil trader David Ng told Bernama that CPO futures regained its attraction after the recent price slump as the weaker ringgit lifted market sentiments.
At 6pm, the local currency depreciated to 4.6380/6425 against the greenback from Wednesday's close of 4.6285/6310.
Meanwhile, Singapore-based Palm Oil Analytics owner and co-founder Sathia Varqa said higher support anticipation also drew support to the golden commodity.
He said September exports are set to rise between 8% and 13%, he said.
At the close, contracts for the spot month of October 2022 rose RM134 to RM3,278 per tonne, November 2022 went up RM123 to RM3,304 per tonne, December 2022 increased RM116 to RM3,342 per tonne and January 2023 was RM112 stronger at RM3,381 per tonne.
February 2023 gained RM111 to RM3,423 per tonne and March 2023 widened RM115 to RM3,464 per tonne.
Total volume shrank to 79,753 lots from 94,970 on Wednesday while open interest eased to 274,371 contracts from 289,815, previously.
Physical CPO price for October South was higher by RM50 to RM3,350 per tonne.
The content is a snapshot from Publisher. Refer to the original content for accurate info. Contact us for any changes.
Related Stocks
Comments